Secure Auto Financing at Audi Wilsonville
When shopping for a vehicle, many drivers place a lot of weight on the budget they must spend. This aspect is smart because it ensures you will not overspend or struggle to meet your payments while owning the car. However, sticking to your budget does not mean you have to automatically shop for the cheapest vehicle on the market. Here at Audi Wilsonville, we have incredible financing options and vehicle prices that make a new or pre-owned Audi more affordable than many would imagine. Continue reading below to learn about the great options we offer or stop by our Audi finance center near Portland.

Explore Financing Specials on New Audi Vehicles
We take pride in being one of the most flexible and personal dealerships in town. We can cater our financing process to just about any situation and even run new Audi specials from time to time. Our specials typically include things like matching your down payment up to a certain amount, giving you more for your trade-in, offering a low interest rate, and more. Our specials are constantly changing to help meet the demand of our local buyers, so give us a call or stop by our dealership near Vancouver for the latest promotions we are running. If you want to see just how far your down payment can go and how low of an interest rate you can find, visit us soon.
Browse Used Car Financing Specials
We offer many of the same promotions on our pre-owned inventory as we do on our new inventory! There may be slight variations, but one of our associates is available and eager to help you find a good deal on your purchase. Make your dream of driving an Audi a reality by finding a luxurious pre-owned car that fits perfectly into your budget at our dealership near Lake Oswego.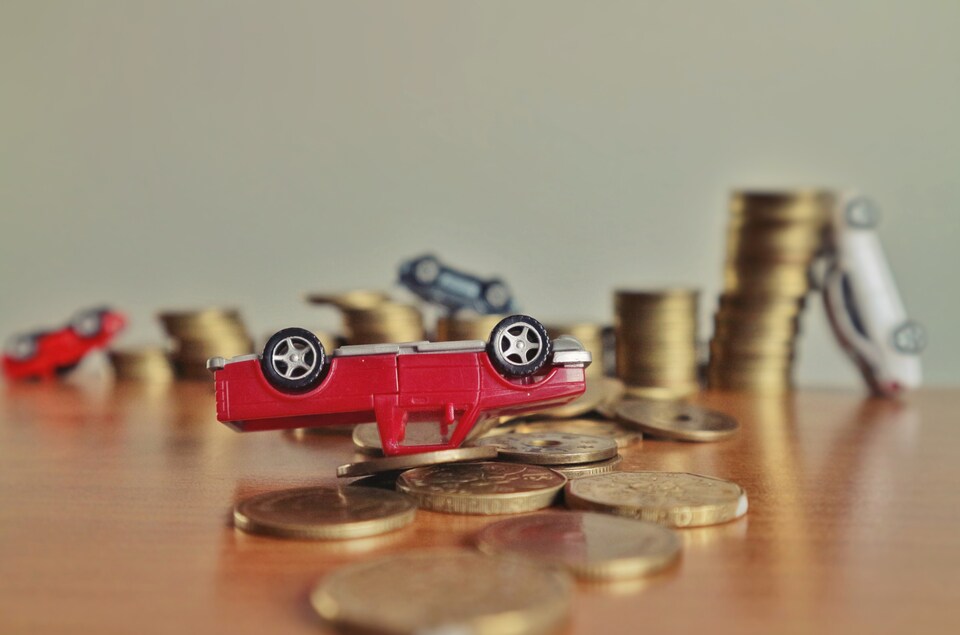 Consider a New Car Lease Arrangement
You can buy, finance, or lease every new Audi vehicle at Audi Wilsonville. While some buyers think of financing their new vehicle, many feel shocked to learn that a vehicle lease can fit their lifestyle better. If you are a driver who prefers driving something new and upgrading every couple of years, a lease is a great way to offer flexibility and keep your monthly payment low. With our flexible yearly mileage options, even drivers who have long commutes can save when choosing a lease! If you think a lease may be the right choice for you, visit our center near Salem and drive off in a new Audi you'll love today!
Why Shop at Our Wilsonville Audi Dealership?
For shoppers who wish to finance through the dealership, we shop for competitive rates. We partner with many local lenders so we can help you find attractive terms given your situation. We can even break down how things like your down payment amount, term length, and interest rate affect the monthly payment you will be responsible for paying. Instead of calling dozens of lenders to get approved for a loan and compare rates, let us do some of the leg work for you!
Do I Need to Schedule an Appointment?
No! While we do offer the ability to call ahead and schedule an appointment, it is not a requirement. If you have some free time and are thinking of upgrading to a vehicle you'll love, bring your family to Audi Wilsonville and see what makes Audi such a great choice.